you say it's too late to start, got your heart in a headlock...i don't believe any of it
« previous entry | next entry »
Mar. 20th, 2006 | 11:34 am
music: imogen heap - hide and seek

pictures from my photoshoot with jenn: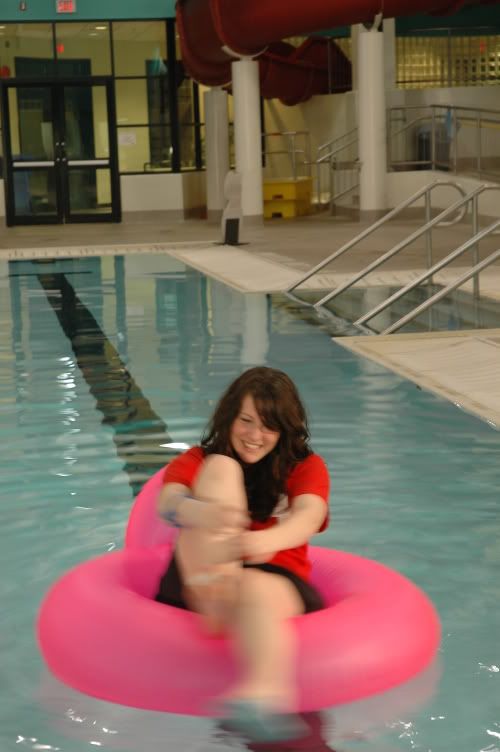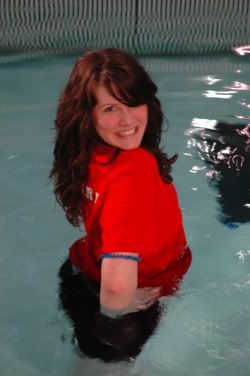 haha!! that's ALL i have to say to that.
i am so bored. i don't think i've ever been SO bored in my LIFE and i still have another hour and twenty minutes to kill before my next class. It seems almost pointless to attend school on mondays, for i am here for 5 hours and only attend class for 2. As well, i am still recovering from saturday night when i didn't return to my warm bed until 3am in the morning! It was totally worth it though. late night raunchy improv at granville island is the shit-nat.
that's all i got for now
peace out home slices
Comments {1}